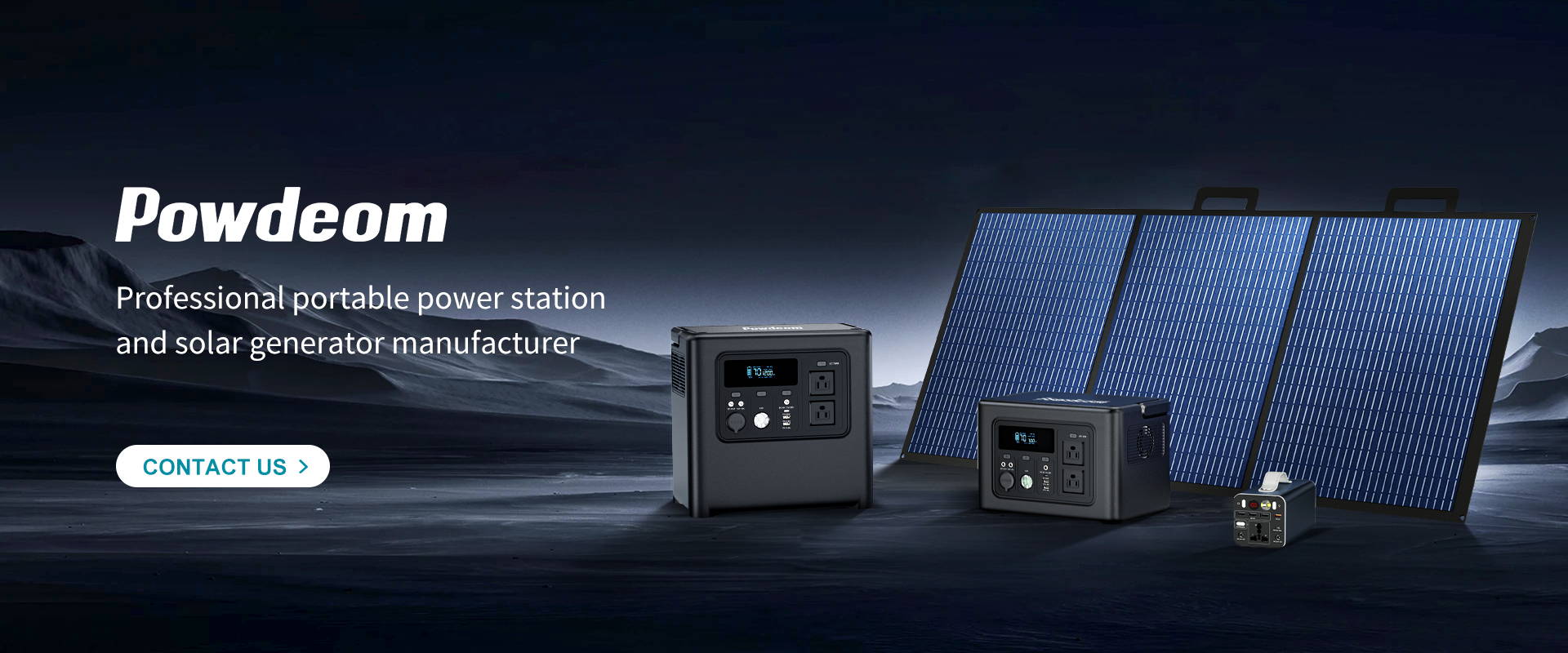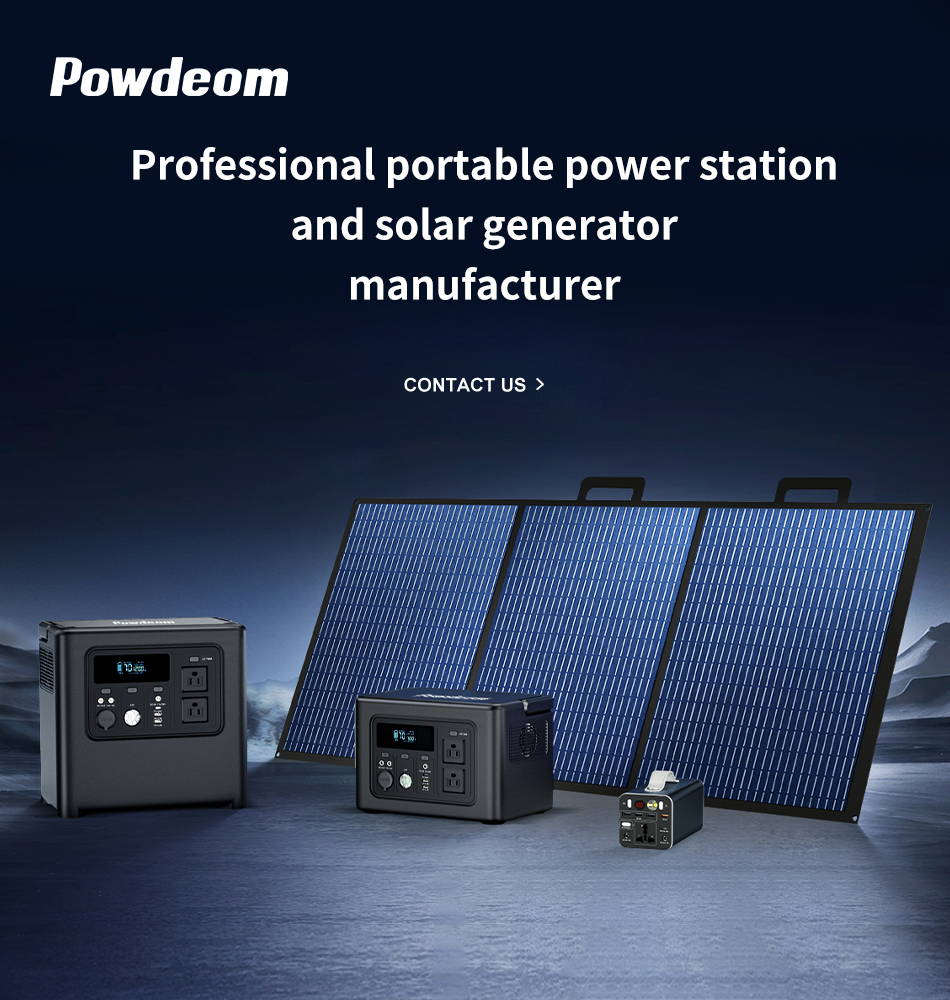 Powdeom is committed to providing each customer with the highest standard of customer service.
We have overseas warehouses in the US and DE. Drop shopping or Wholesale at your choice.
We ship on time and provide the most cost-effective shipping method.
We provide perfect customer service and support.
We have designers and product development, able to fulfill your needs.
Exhibition in Barcelona, Spain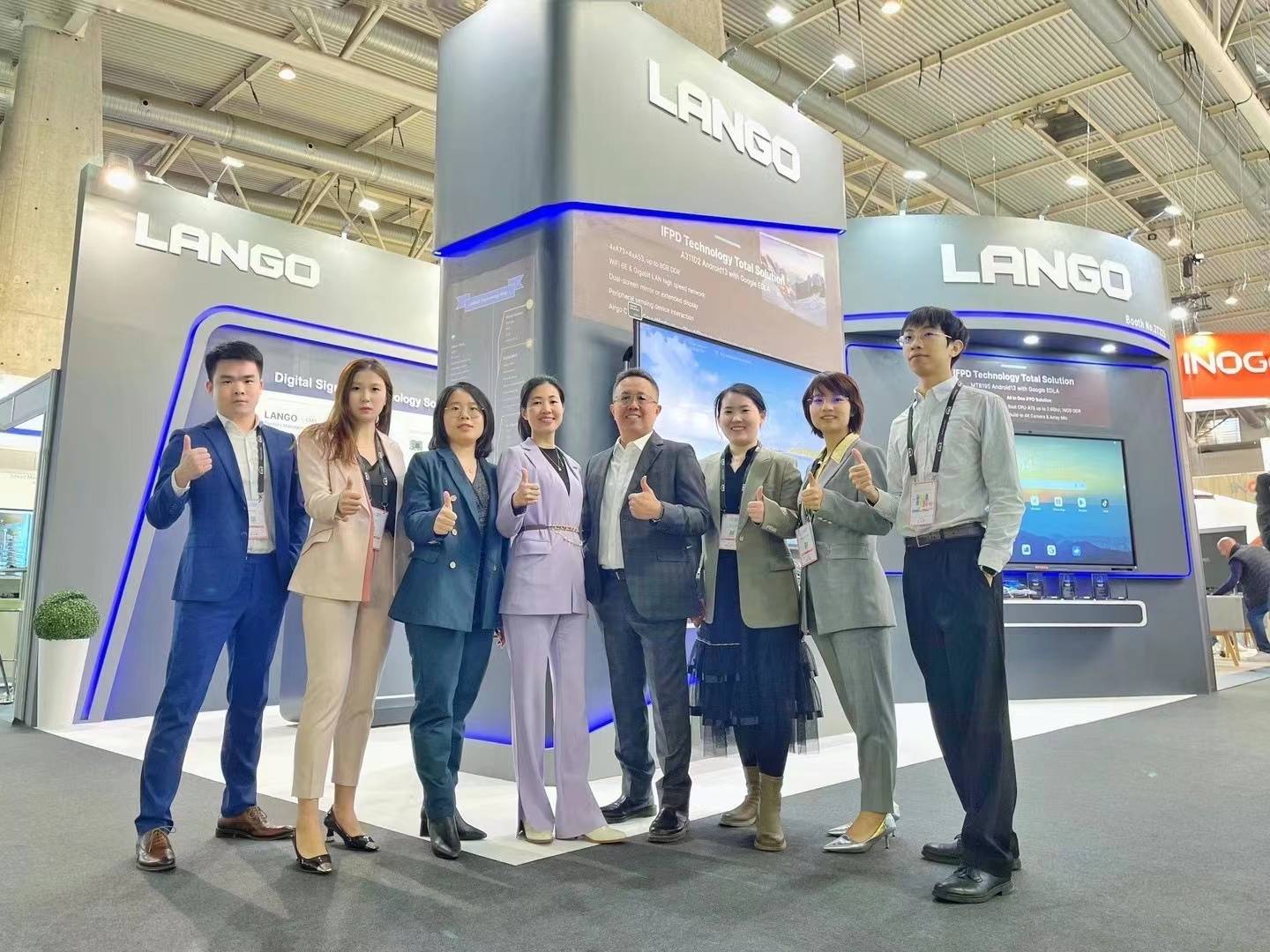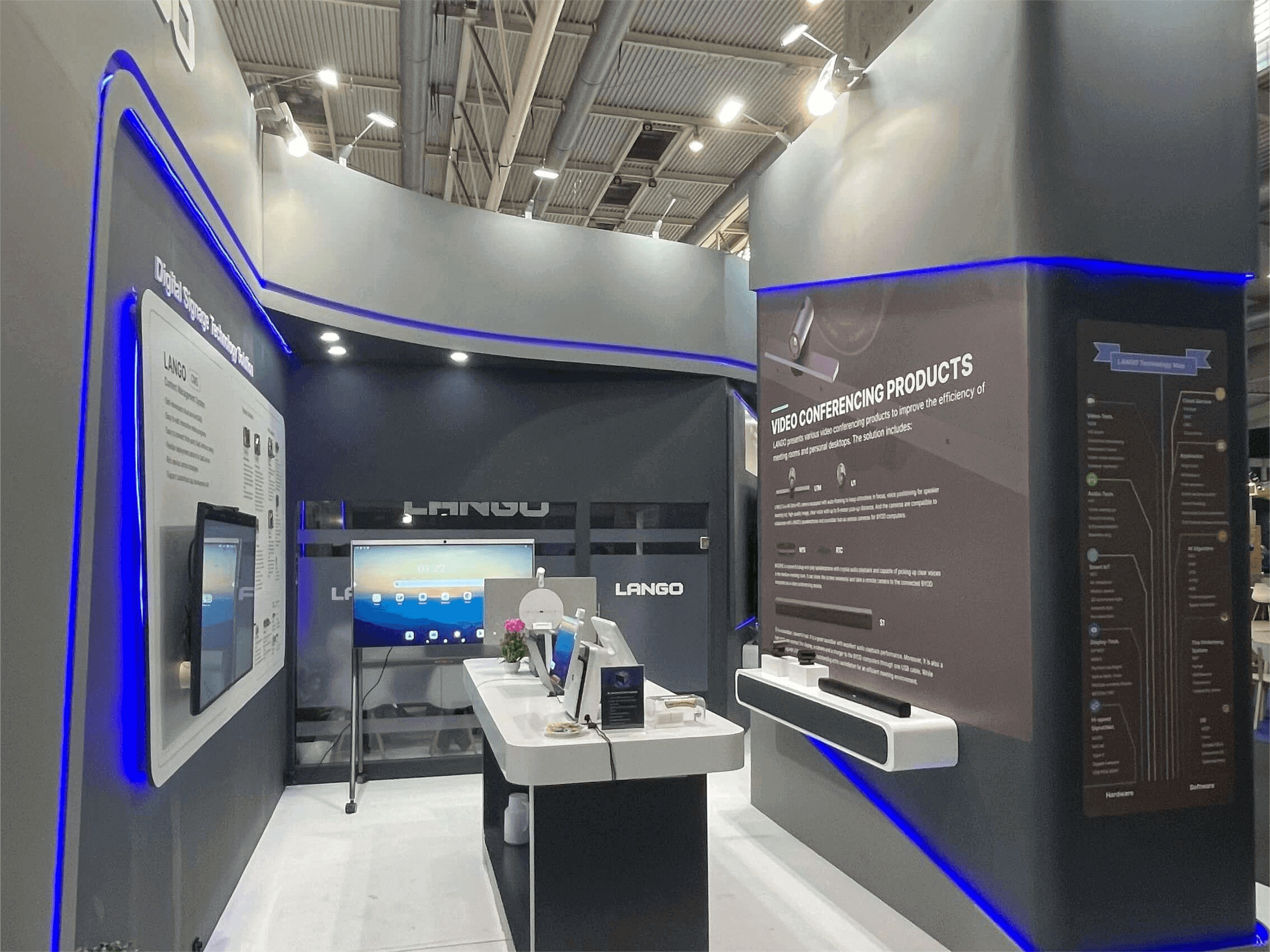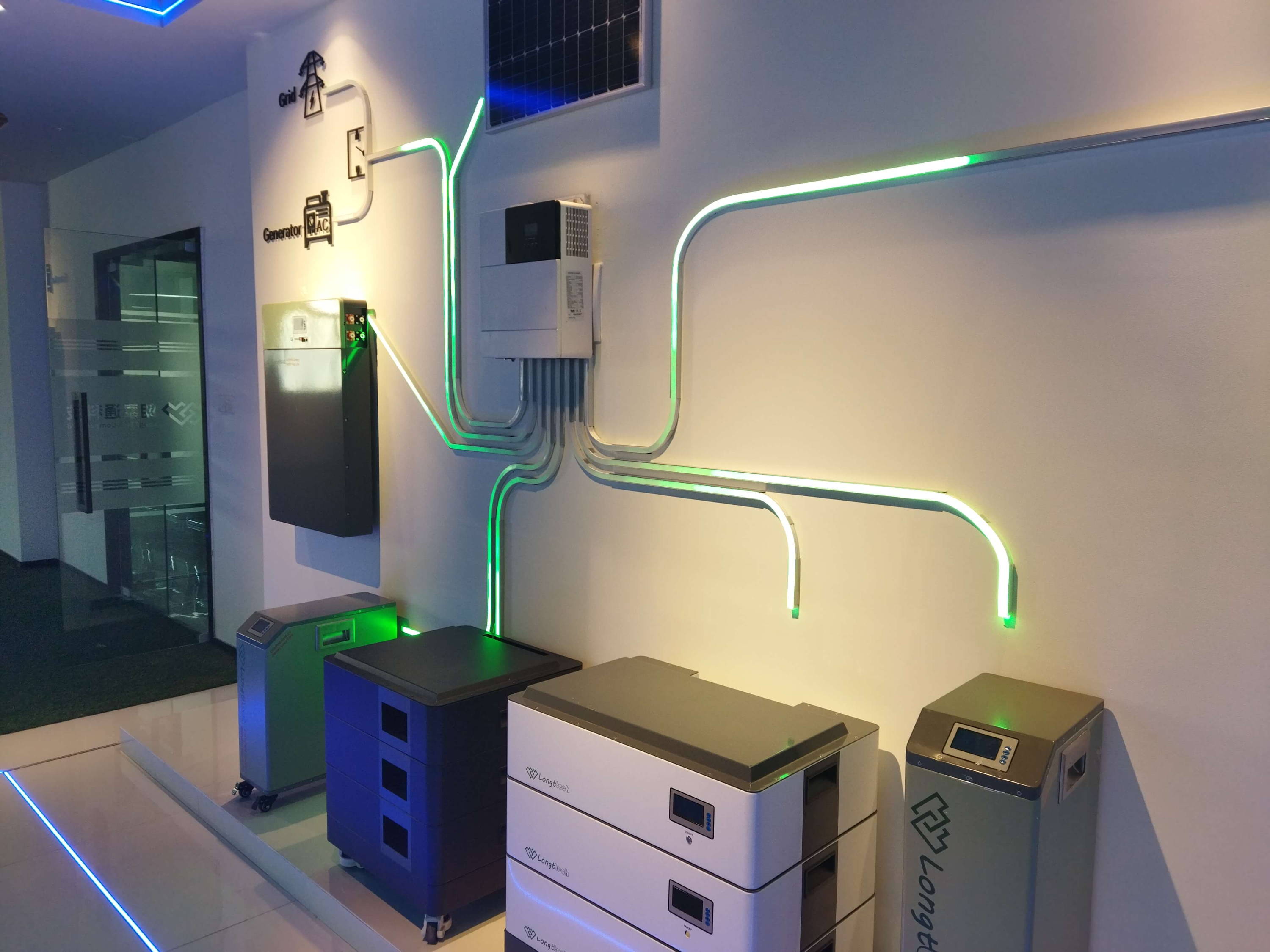 Since 2013, we have provided the best experience to global users with excellent products
Reliable and complete production line
We were established in 2013 and have ten years of rich industry experience.
We have our own factory and complete automated production line, with our own R&D team and patents.
Have an excellent sales team and after-sales support team to give you the best shopping experience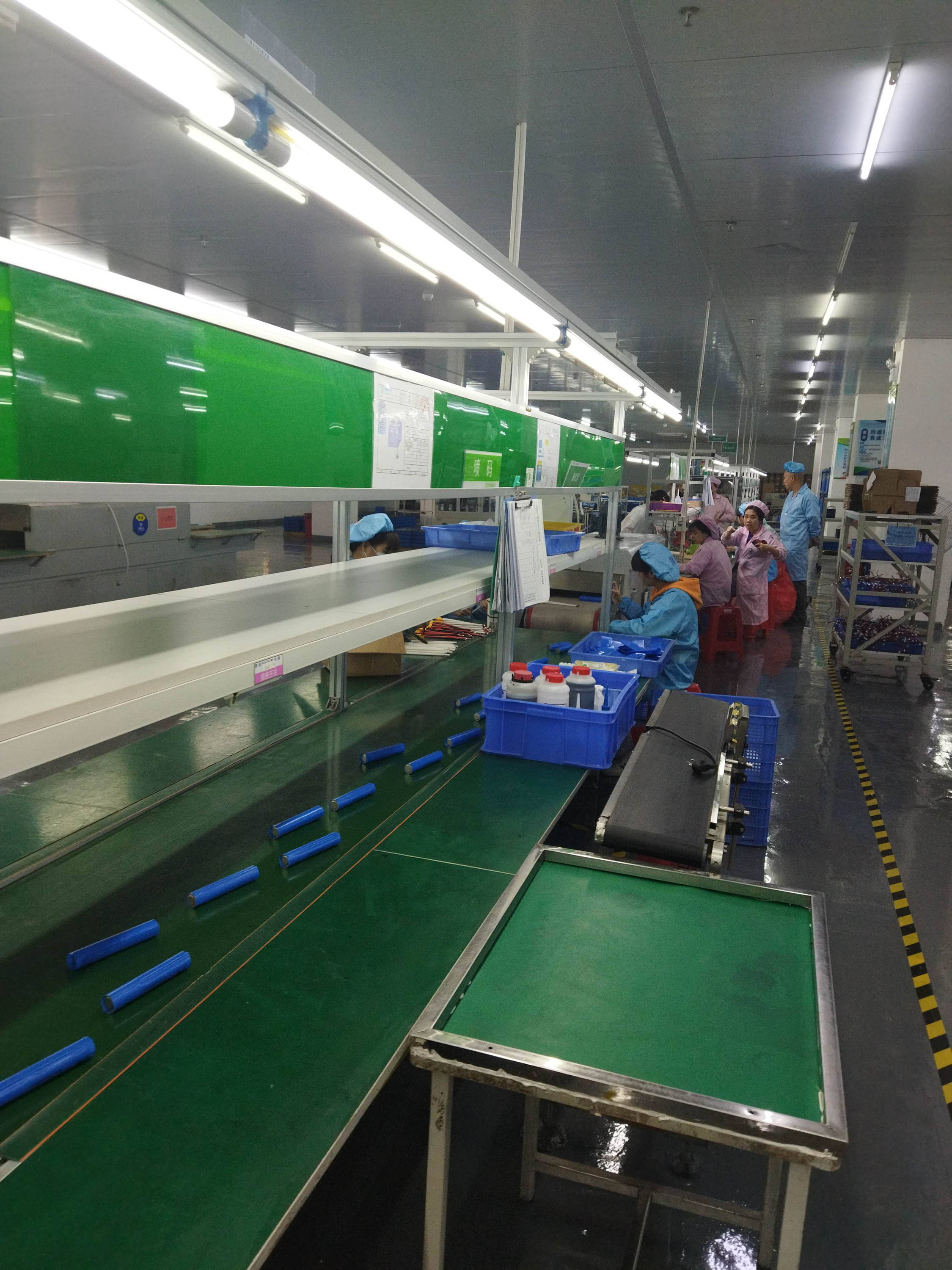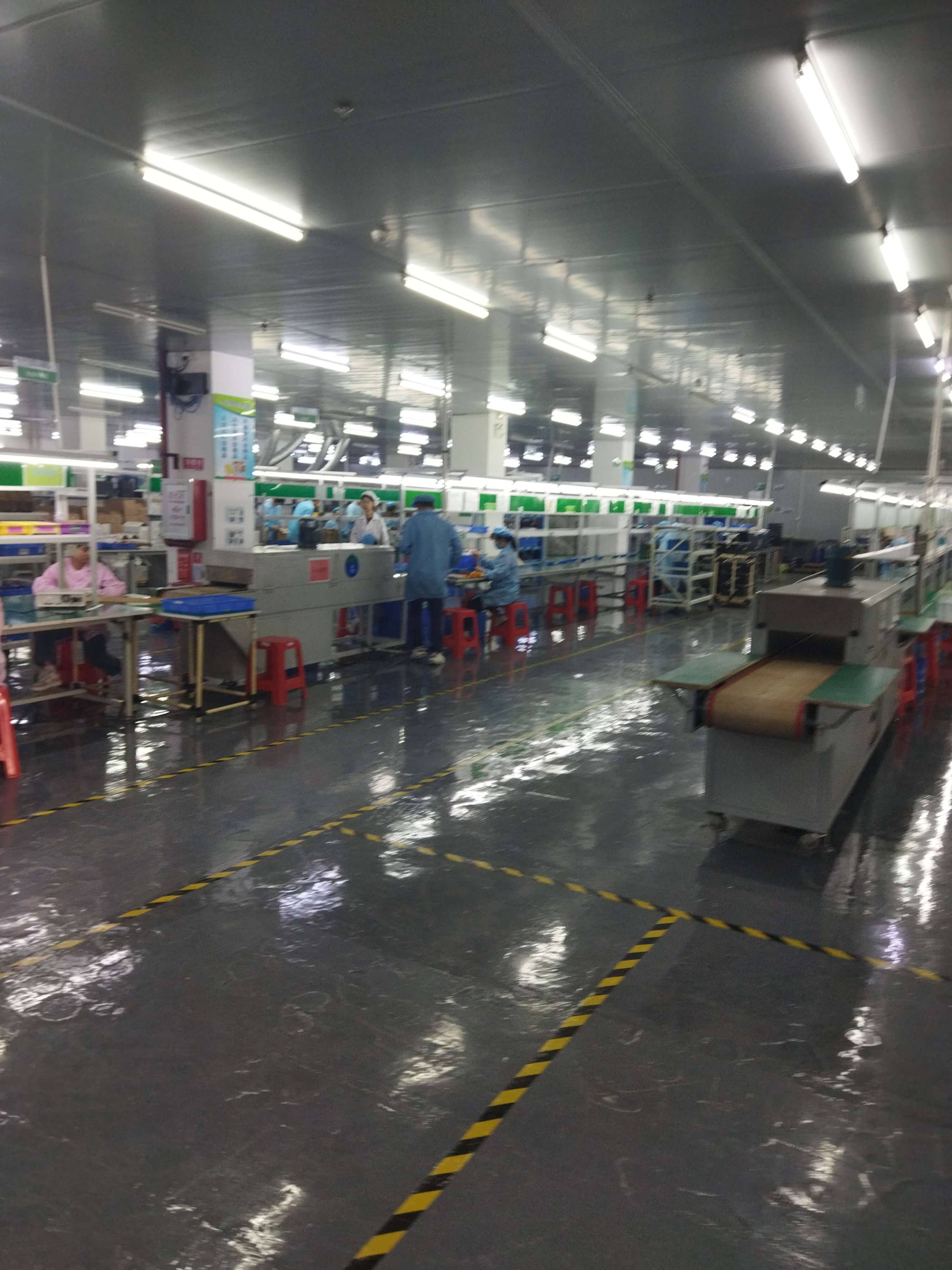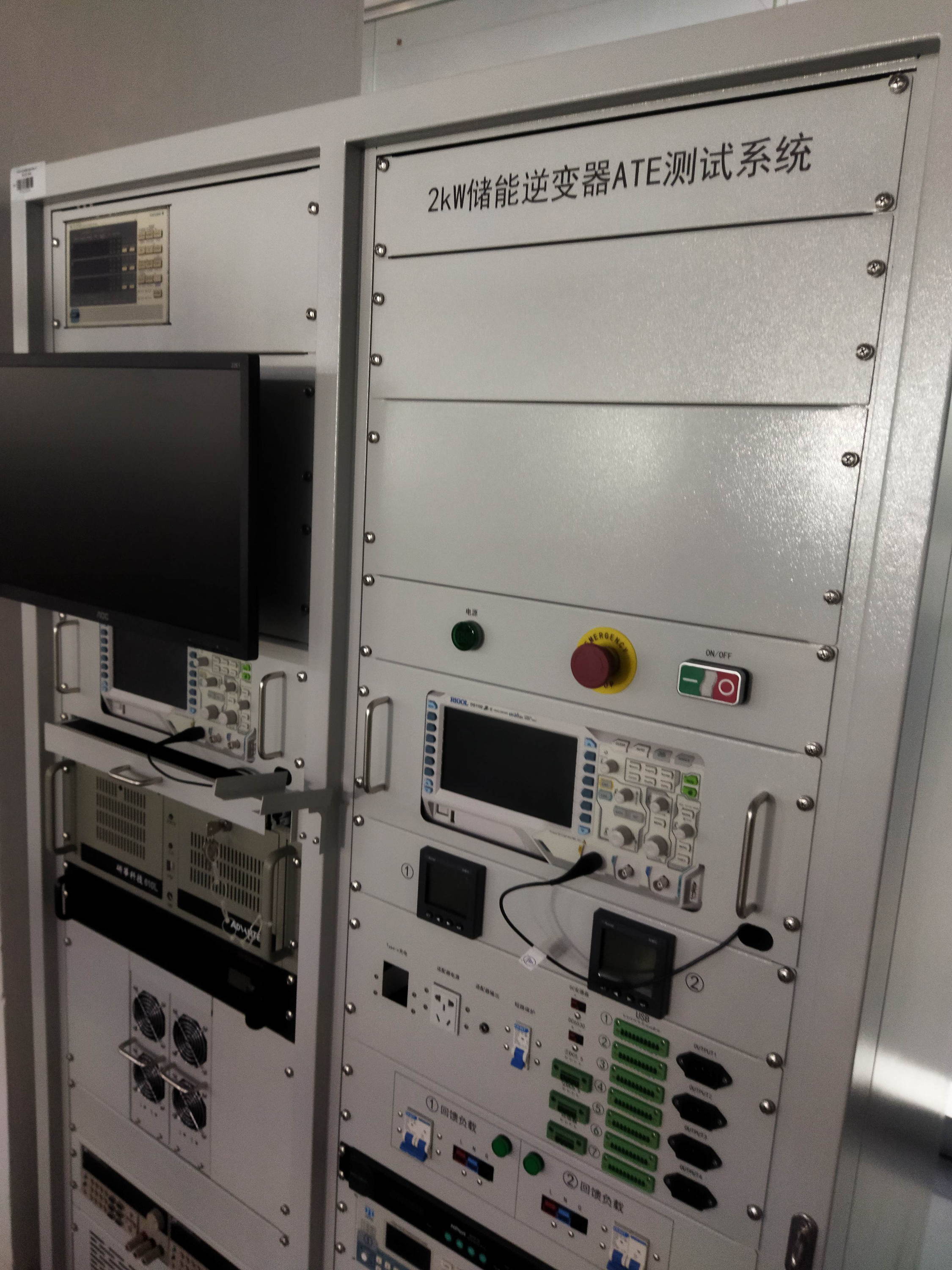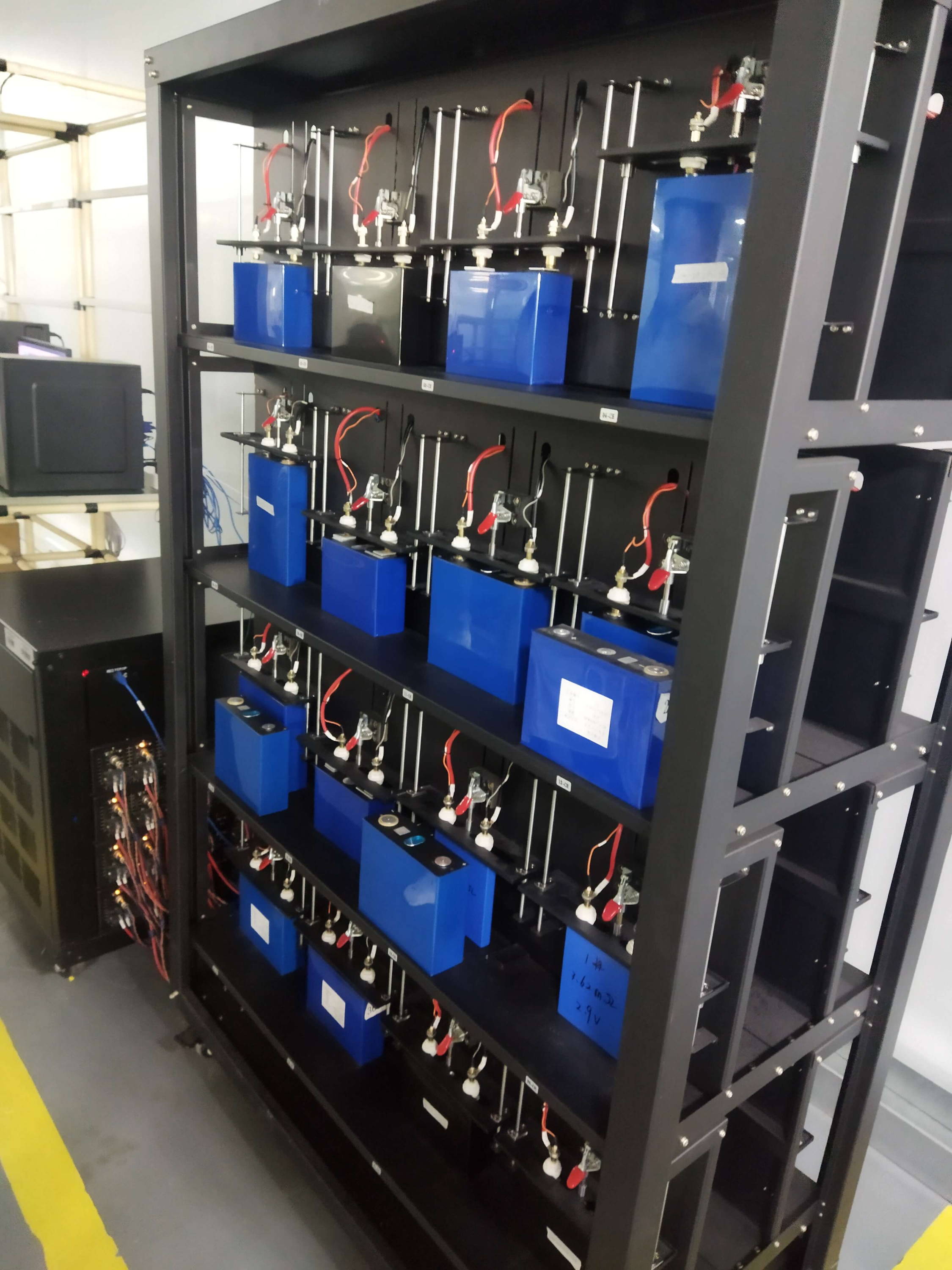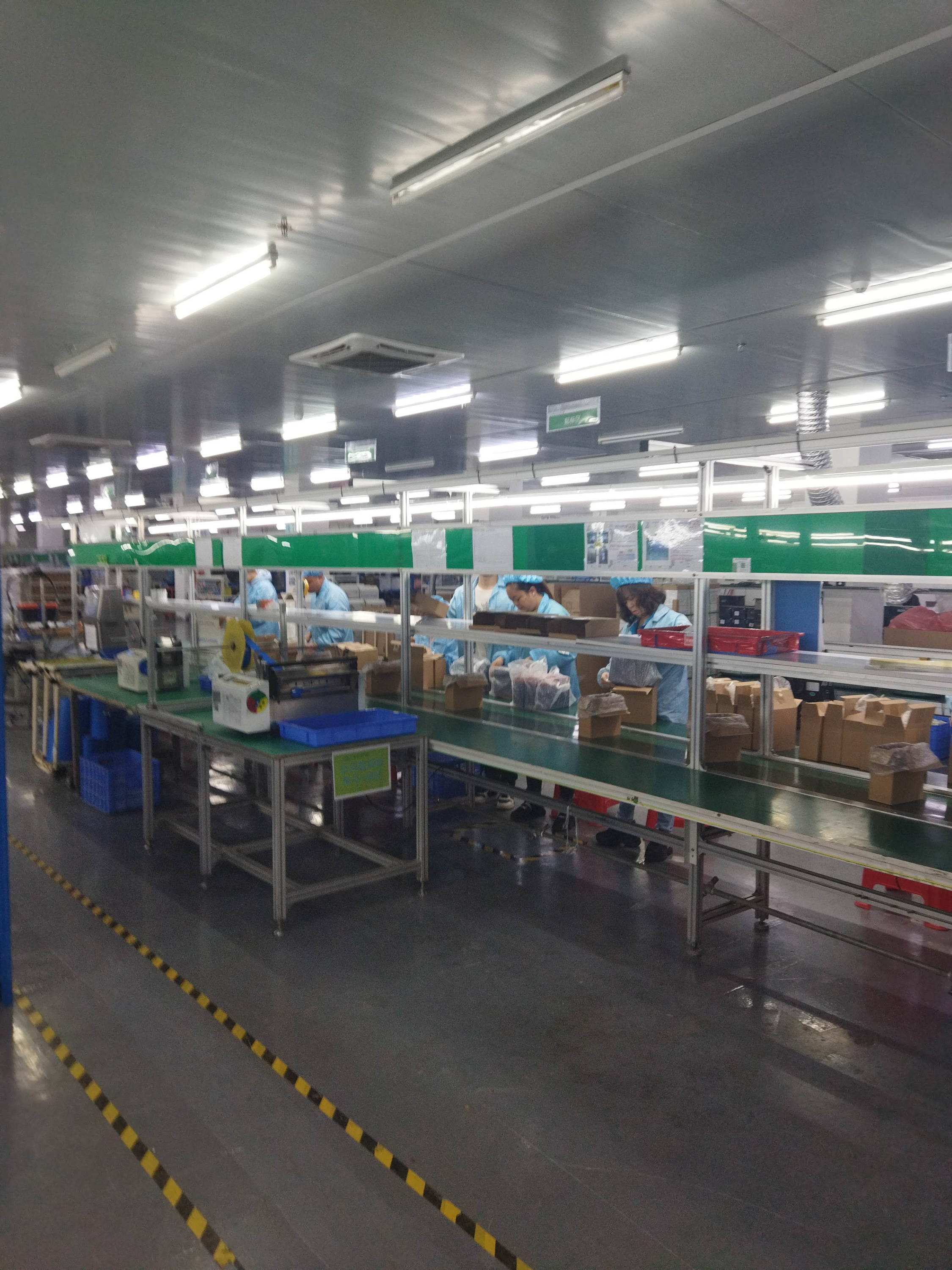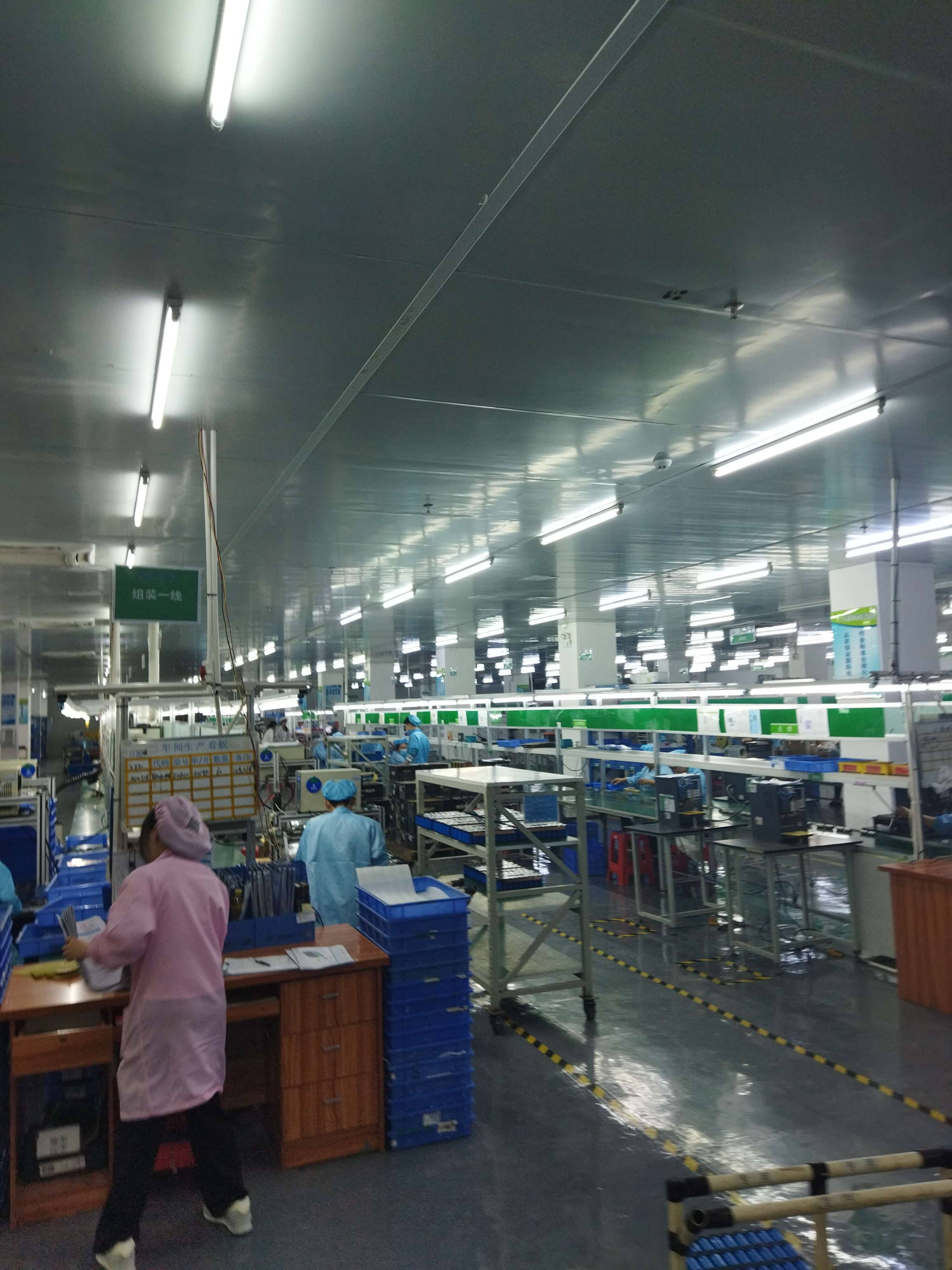 Qualification Certificate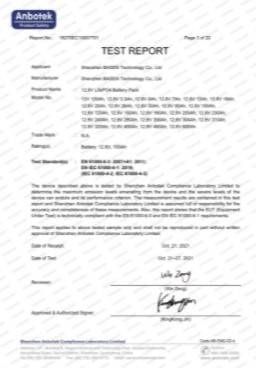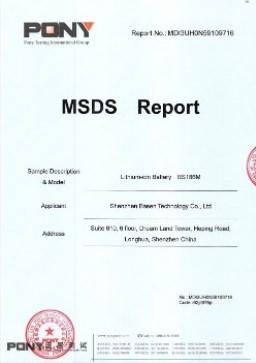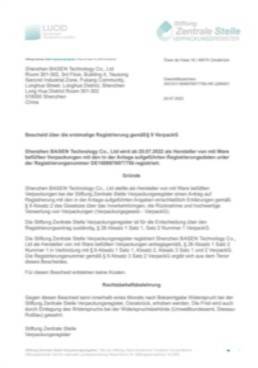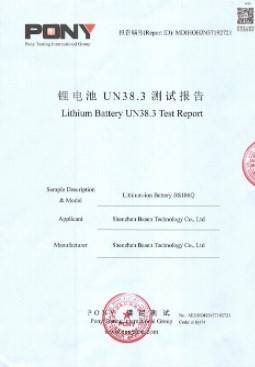 Founded in 2013, we are a smart device solution provider with interactive control and device interconnection as the core, with mature products and first-class R&D capabilities.
In 2020, social responsibility drives us to focus on more applications to reduce our carbon footprint, and how our technology can feed back society in this regard. During the same period, pioneer companies in the market brought the first wave of awareness to the public in terms of portable power station. The outbreak of the epidemic accelerated the society's sense of urgency for green energy, and people began to try portable power station. But we found that the price of power station on the market is too expensive to cover too many people. Out of the company's vision, we hope to use the power of technology to make power station products cost-effective and provide more people with green energy solutions in a sustainable manner. Powdeom was born.
We're working hard to create modern energy storage solutions, solar panels and solar generators that provide reliable, convenient green energy for home backup and outdoor off-grid use. Our bold breakthrough inventions will continue to contribute to reducing our carbon footprint.
In order to realize our vision, we will continue to research and welcome more people to experience our products and give excellent feedback to meet the needs of more people.