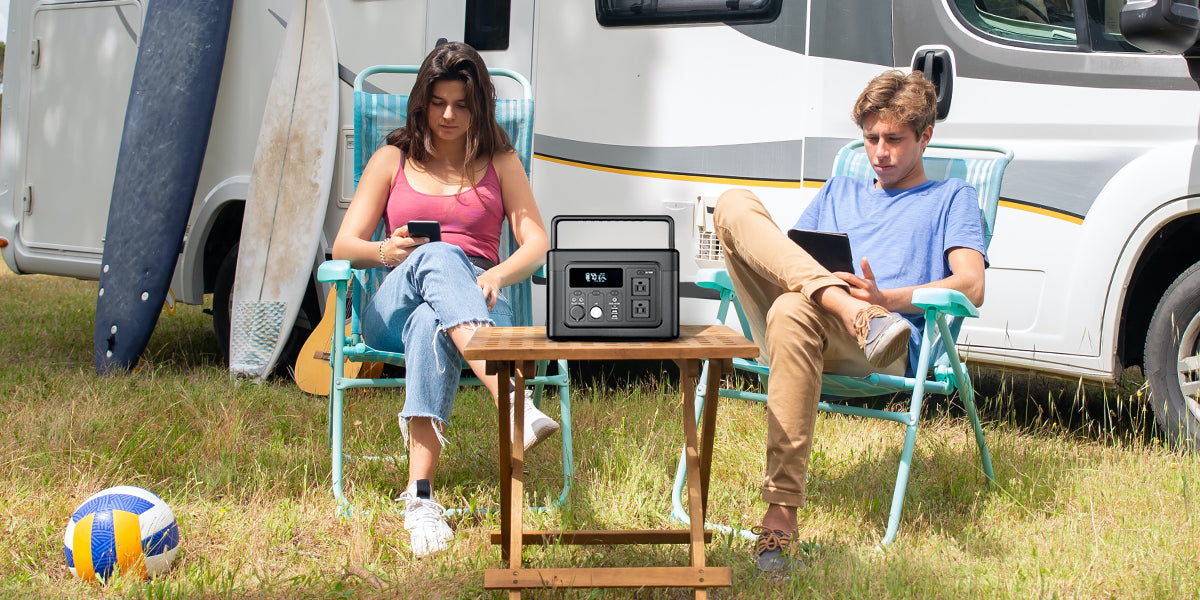 Our Vision
Create a global low-carbon electricity recycling ecological chain
Our Mission
Promote the concept of green energy and popularize the electricity usage habits of the public
Our Story
In 2020, social responsibility drives us to focus on more applications to reduce our carbon footprint, and how our technology can feed back society in this regard. During the same period, pioneer companies in the market brought the first wave of awareness to the public in terms of portable power station. The outbreak of the epidemic accelerated the society's sense of urgency for green energy, and people began to try portable power station. But we found that the price of power station on the market is too expensive to cover too many people. Out of the company's vision, we hope to use the power of technology to make power station products cost-effective and provide more people with green energy solutions in a sustainable manner. Powdeom was born.
We're working hard to create modern energy storage solutions, solar panels and solar generators that provide reliable, convenient green energy for home backup and outdoor off-grid use. Our bold breakthrough inventions will continue to contribute to reducing our carbon footprint.
In order to realize our vision, we will continue to research and welcome more people to experience our products and give excellent feedback to meet the needs of more people.